Mustangs Looking To Make Their Move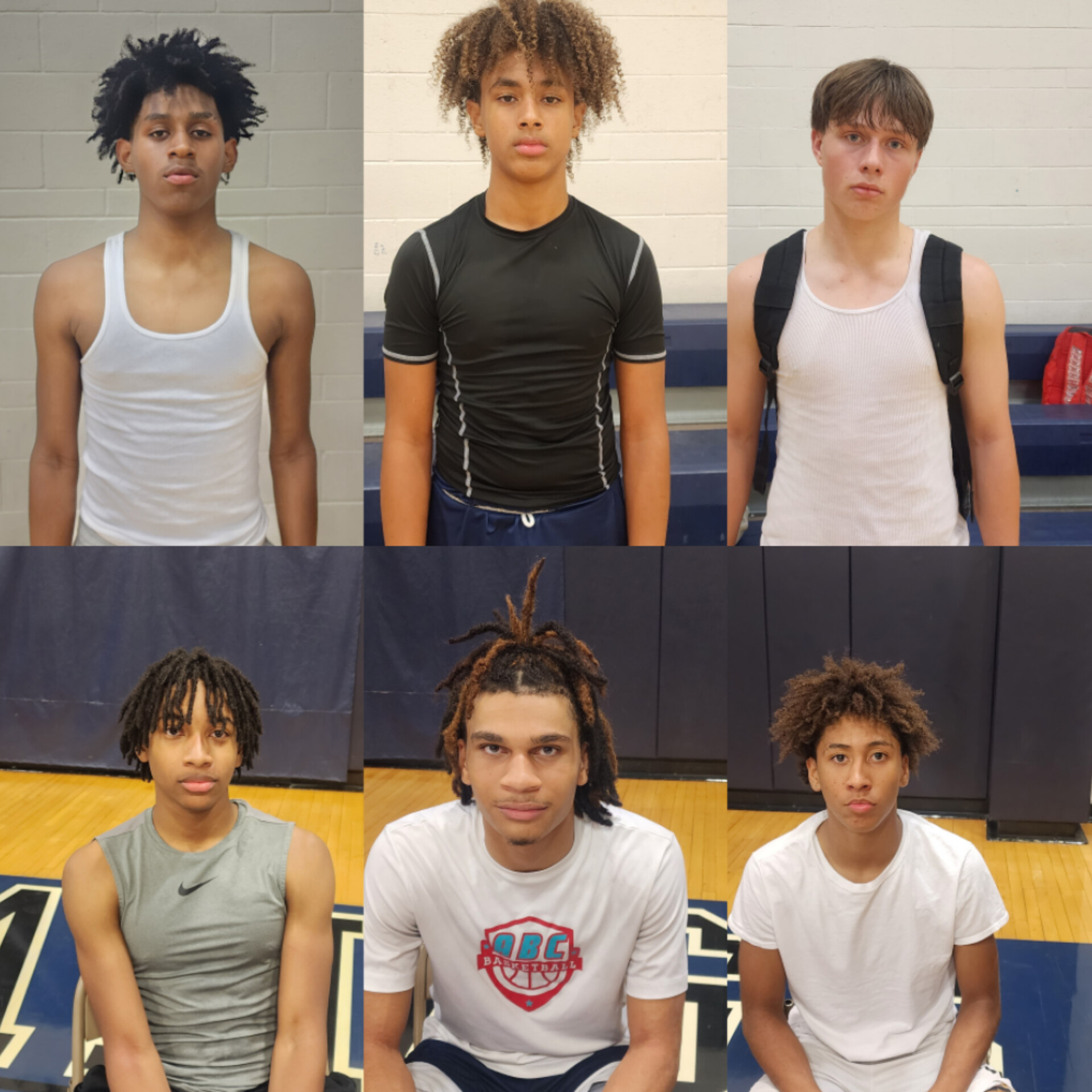 HC: – Zach Hafen 3rd season
League: 4A Sky
Last Season: 10-13
Returners: Pablo Martinez, Brycen Nickerson, Joseph Martins, Jalen Butler
Newcomers: Landon Woods, Jessie Judkins, Isaiah Trotter, Aiden Maynor
One of the most difficult things to do in team sports is to get talented players to come together, put their egos aside, and mesh as a unit. At 5050 Brent Ln (home of Shadow Ridge High School in Las Vegas), that responsibility will fall on the shoulders of 3rd-year coach Zach Hafen.  Last year, the Mustangs had one of the state's most dynamic players in junior guard Jalen Butler who led the team in scoring and assists, while finishing second in rebounding as a sophomore. Coming into this season, conventional wisdom was that Butler would probably increase his 18 points per game average, but he is going to need some serious help if Shadow is going to increase its 10-game win total from a season ago.
He got it, in the form of junior transfers Jesse Judkins, and Isaiah Trotter. Combined with the offseason improvement of senior guard Brycen Nickerson, and all of a sudden, the Mustangs have some serious firepower. As I walk through the gym to watch them in a preseason workout, the narrative changes from "do they have enough" to "Are there enough"? As in, are there enough basketballs to go around for a team loaded with this many offensive weapons? Even their head coach isn't sure yet.
"That's going to be the ultimate question. Having two crazy scorers like Jesse and Jalen is going to be the hardest thing to manage, but if we can manage that and these guys learn to play together it's going to be very scary". Coach Hafen
Ironically the team's ability to play together may be determined largely by the play of another Newcomer. Standing close to 6'5, Isaiah Trotter is a versatile playmaker who doesn't necessarily need to score to impact games. His ability to rebound and make plays for others with the ball in his hands will go a long way to helping everyone else find a rhythm. According to his head coach, he very well may be the biggest litmus test to the success of the team.
"He's going to be our go to guy just to get some more action to the rim, he's gotten a lot better this off season, I expect him to be more aggressive off the wing, and to defend the bigger guys as well". –Coach Hafen
Rounding out this quartet is Brycen Nickerson, a lefty with a knack for making shots. On the strength of those four alone, the Mustangs can match talent with any team in 4A. With so many talented offensive players competing for shots, it would be human nature for selfishness to kick in; however, according to the coach, the exact opposite has happened.
"They're starting to come together, and they're hanging out outside of basketball, and they're becoming that family that you want your team to be" –Coach Hafen
That family needs a big brother, and that role could come from big man Joseph Martin, who at 6'7 should have no problem providing toughness and rim protection.
"He had a big summer, he's starting to really rebound the ball, contest shots, getting hands on the ball a lot more. I think he's going to have a really big year for us". – Coach Hafen
In addition to their core, several players are prepared to step into glue guy roles, including defensive specialist Pablo Martinez, and sharpshooter Aiden Maynor. The coach doesn't shy away from his offensive basketball roots; however, he knows if he can get guys willing to buy in on both sides of the ball, they have the talent to do something special.
"I played in a Junior College Program that wanted to score over 100 points per game and I put those same philosophies in the way I coach. We have a heavy focus on offense, but I realized that we need to get better on the defensive end if we are going to reach our goals" – Coach Hafen
Bruce Williams is a certified NCAA scout, and the senior regional scout for PrephoopsNevada.
follow: