Recruiting Report: Breakdown Of Rebels Early Signee's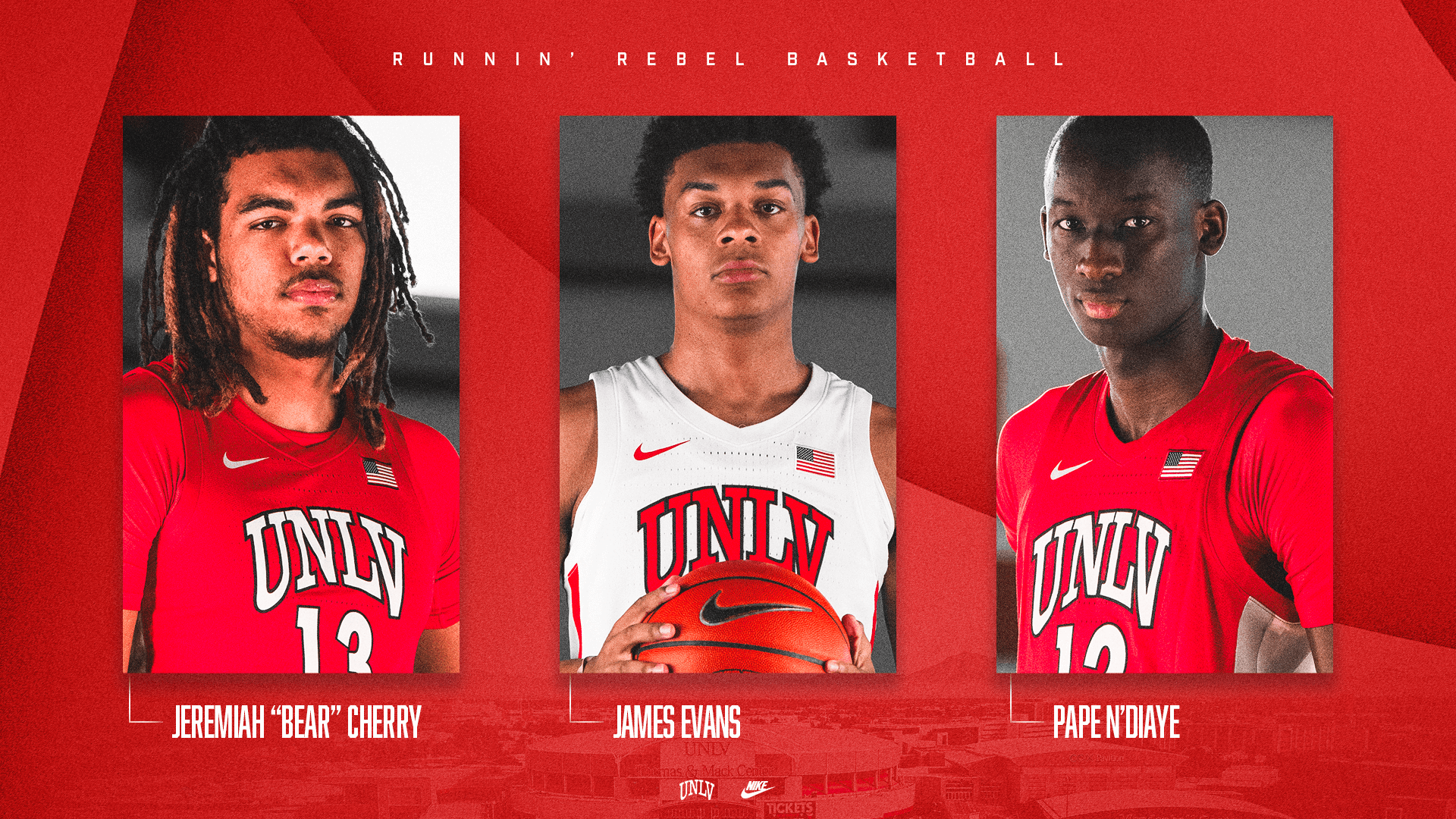 UNLV closed out a strong recruiting season by locking up key targets. The Rebels inked three players during the early signing period, addressing positional needs, while buidling on their future. Our resident scout breaks down the early signees.
Jeremiah "Bear" Cherry ]
6'11 C New Mexico Junior College
Eval: Big strong, powerful post player. Originally from Phoenix, Cherry honed his skills at New Mexico Junior College last season where he averaged 11 points and 7 rebounds per game. He'll instantly bring a physical inside presence to the Rebels, providing them with a traditional post player to dump the ball to inside.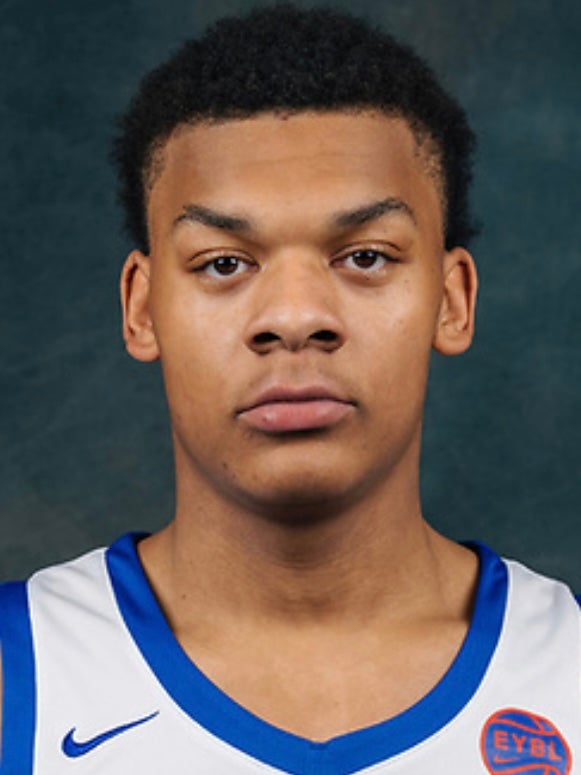 James Evans
6'6 SF West Ranch HS
Eval: High flying wing that excels in transition. Evans has the prototypical look of a college 3 and D player. In addition to his offensive skills, a player like Evans is capable of putting the running in running Rebels, as he is at his best in a fast paced up tempo game.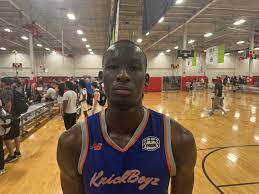 Pape Ndaye
7'0 C Trinity International Las Vegas, NV
Eval: Long, fluid rim protector. He will provide frontcourt versatility, as Ndaye can be the primary defender or protect the rim, from the 3 or 4 position. His defense is ahead of his offense at this point in his career, however he is college ready defender right now.
Bruce Williams is an NCAA Certified Scout who covers basketball in Nevada.
He is the senior regional writer for PrephoopsNevada and Prephoopsnext.
He is a UNLV Insider for the Runnin Rebel Report.