Rebels Tabbed As 6th In Early Season Power Rankings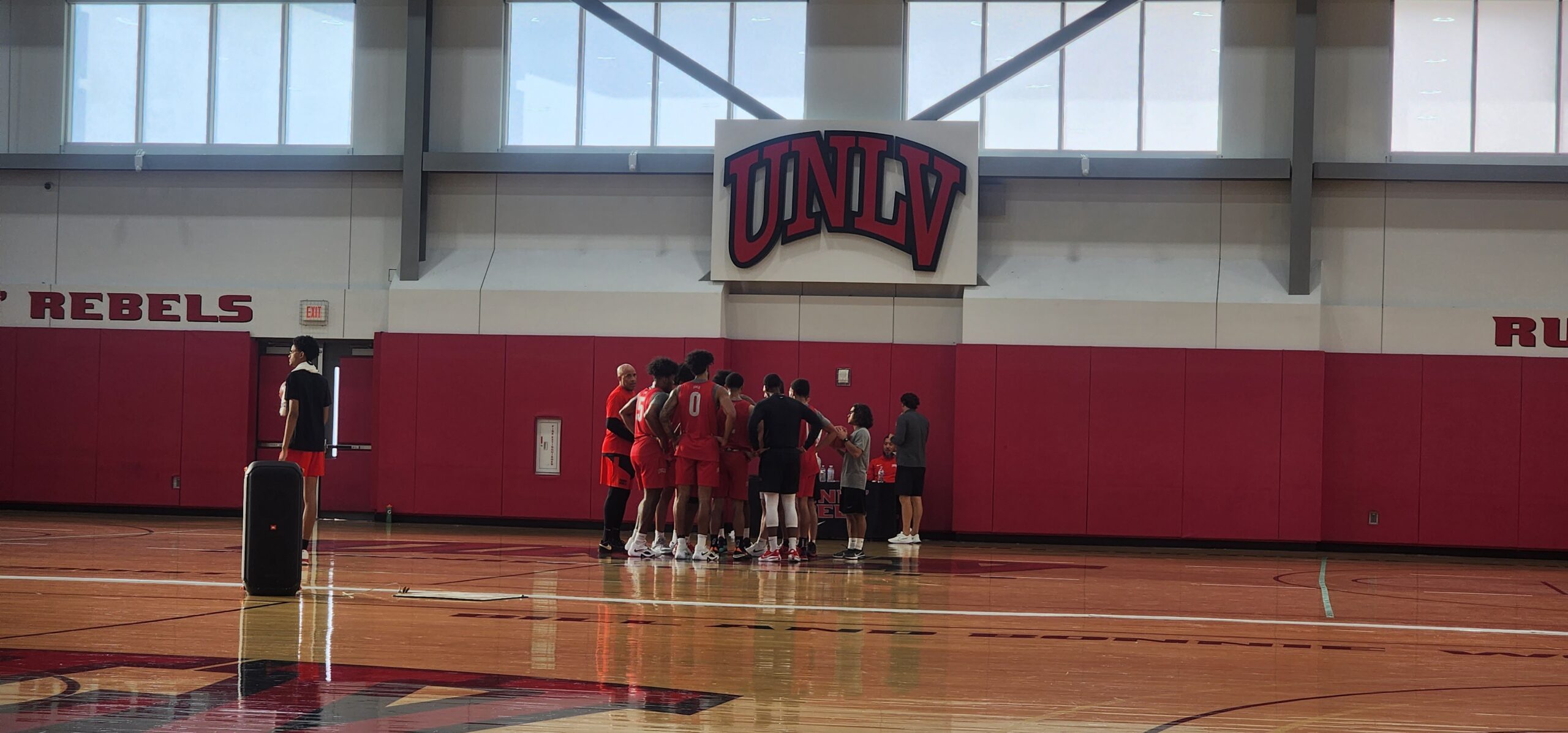 Conference predictions have UNLV in the middle of the pack.
With the start of the season about a month away pre-season predictions have begun to roll in. The combination of new talent and a winnable heavy non-conference schedule has many optimistic about the success of the team this season. That optimism isn't felt as much by the publications as The Rebels are viewed by many as a middle-of-the-pack program at best. They were recently picked 6th by the Mountain West Connection website, and haven't been picked higher than 5th in any preseason polls.
The Rebel's new additions have strengthened their frontcourt with Kalib Boone and Jalen House bringing Big 12 toughness. They also have addressed some shooting issues with freshman Dedan Thomas Jr and transfer Keylan Boone, joining Justin Webster as three-point threats. The Rebels open the season with two winnable games against Southern and Stetson which should help give them momentum into Non-Conference Action.
Bruce Williams is an NCAA Certified Scout who covers basketball in Nevada.
He is the senior regional writer for PrephoopsNevada and Prephoopsnext.
He is a UNLV Insider for the Runnin Rebel Report.