Our Services
7outz Povides several services all designed to provide exposure for youth athletes. These services include:
Getting a college basketball scholarship is more difficult than ever. Our Player Placement service gives student athletes an advantage by allowing them access to our network of college coaches.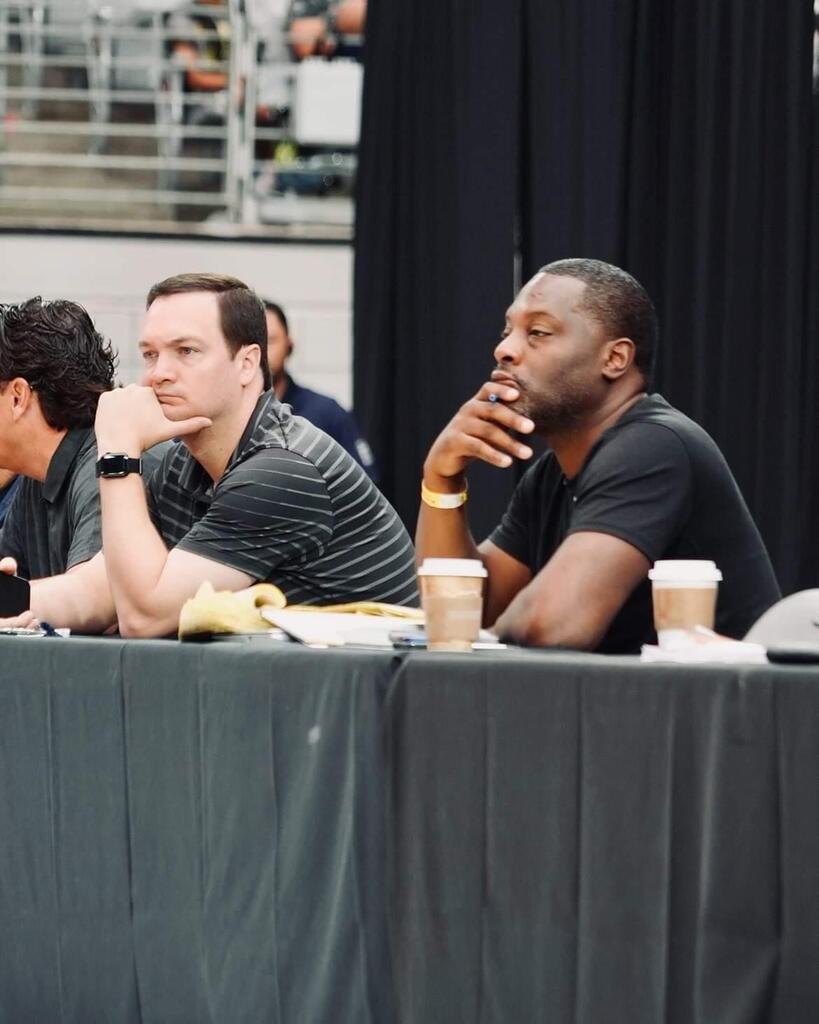 Detailed Newsletter providing accurate and current player information about players in your recruiting territory. Gain the edge over your competition, by getting access and accurate information about sleepers in your area.
Sign up for our newsletter today!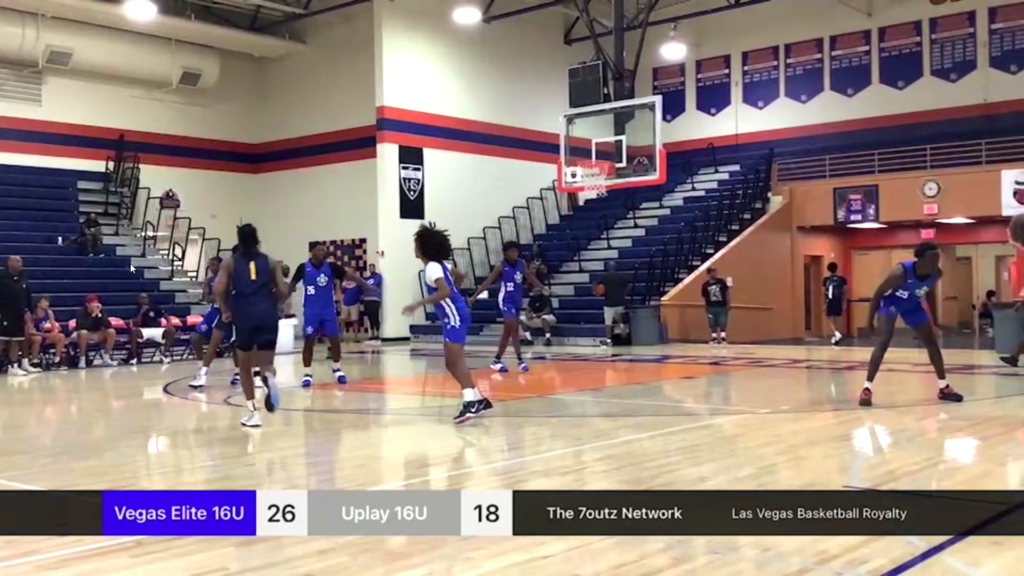 Clear Picture
Live scorekeeping
Personal Camera Holders
Want Your Next Event Live Streamed?