Rebels Open Moutain West Play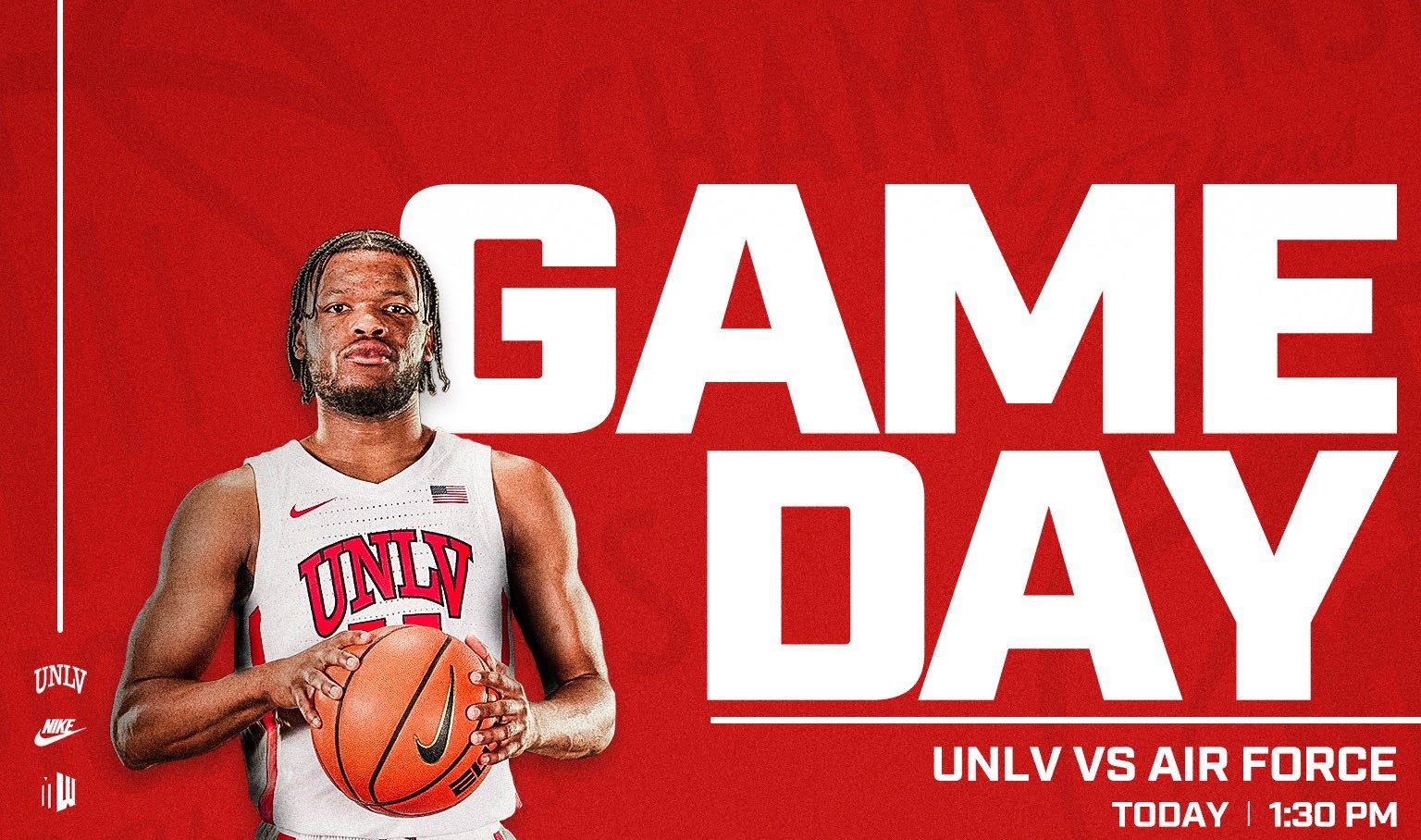 The UNLV men's basketball team will open play in the 2023 Mountain West Basketball Championship against Air Force today, March 8, at 1:30 p.m. at the Thomas & Mack Center.
The Runnin' Rebels are the No. 7 seed, while the Falcons are No. 10. The winner of that contest will move on to the quarterfinals to face No. 2 seed Boise State on Thursday, March 9 at 6 p.m.