Rebels Look to bounce back vs So Miss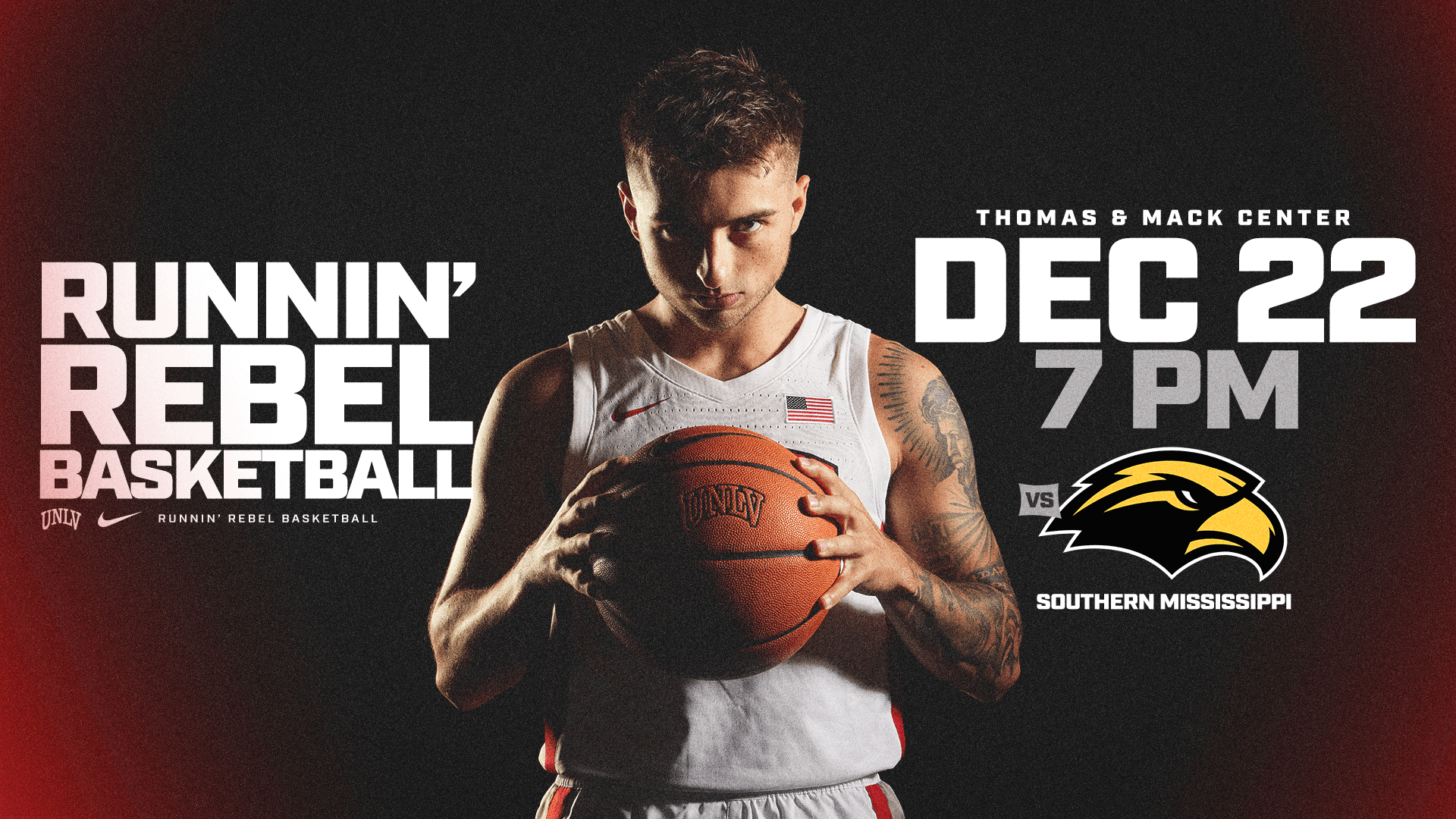 The Rebels return to the Thomas and Mack after a tough loss to San Francisco. The Dons went on an 11-0 run to close out the game and steal a victory away from the previously unbeaten Rebels. While it was a tough loss, the reality is UNLV is still 10-1 on the season and has a terrific opportunity to get back on track against a Southern Miss squad that has been impressive so far this season.
Analysis: Southern Miss is 11-1 but that includes a loss against Northwestern St. The reality is, the schedule hasn't been that great for the Golden Eagles, and facing UNLV in a true road game, coming off a loss is going to be a daunting task.
Intangibles: How do the Rebels respond after a disappointing loss? The Rebels should have won the game against San Francisco, and if not for a remarkable late-game run, they would have. Now the question becomes, how does this team respond after a set back?
Prediction: I'm not convinced by the Golden Eagles' 11-1 record. Their best win is probably a road victory against Vanderbilt. Playing against the Rebel's on the road will be a step up in class, add in the fact that this is a UNLV team that is going to be a bit ornery after blowing a game they probably should have won, and it's a tough spot for the Golden Eagles.
Rebels 71-Eagles 57