On Court Success Translating To Recruiting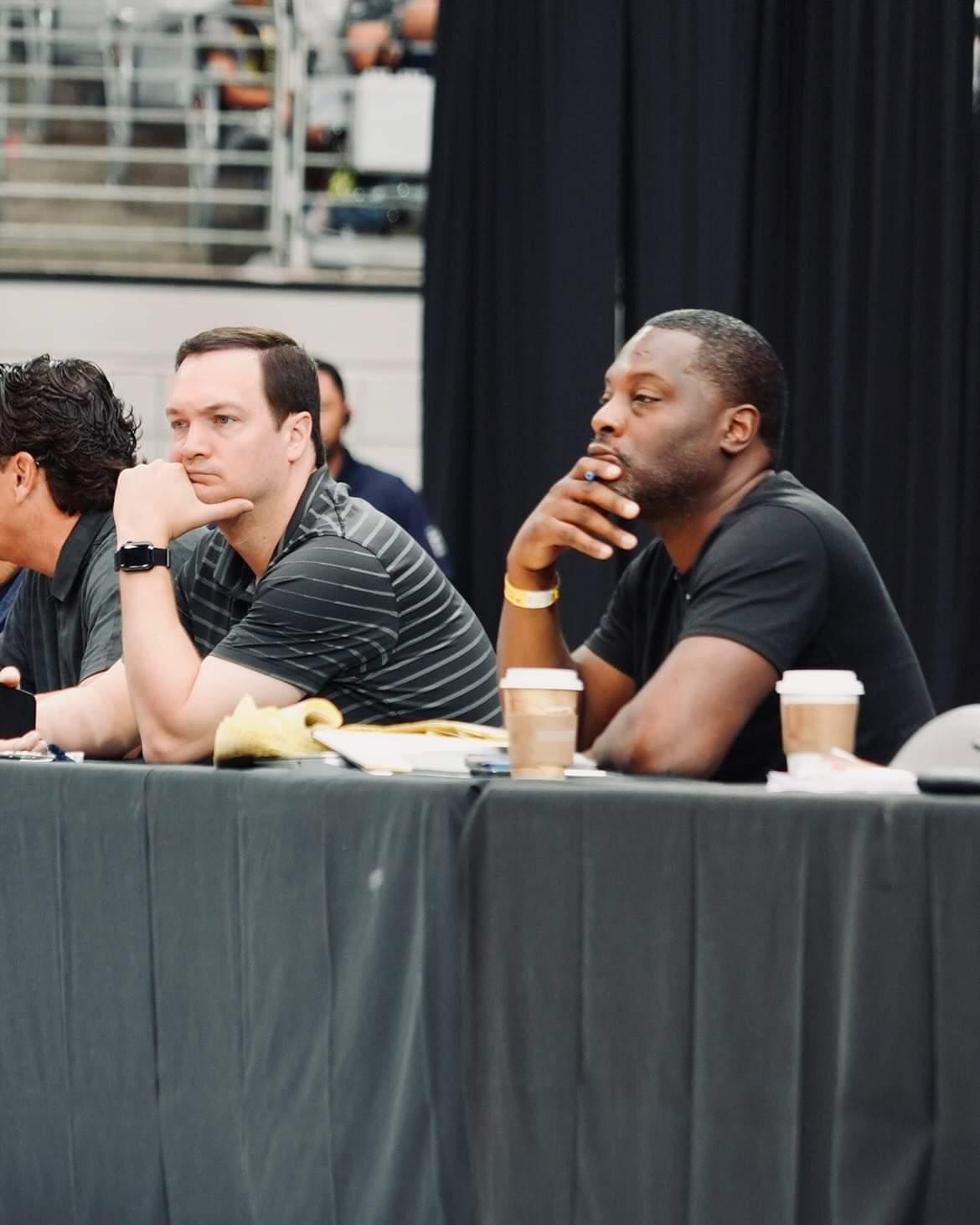 The Rebels have been aggressive with offers to local players
Las Vegas, NV
UNLV is off to a 10-0 start for the first time since the National Championship Year. Let's not forget, that year was the culmination of a nearly two-decade-old dynasty, culminating in domination. The one mainstream of any dynasty, current or future is a fresh supply of recruits. Thanks to a fast start, the Rebels are once again becoming a trendy destination for some of the top high school players in America.
Local junior guards seem to be an order of business as the Rebels have offers out to Las Vegas Guards Taj DeGourville, Jase Richardson, and DJ Thomas. DeGourville is a 6'4 SG that plays for Durango, High School, the same school where current Rebels Star Keshon Gilbert played. Jase Richardson is the starting PG for local powerhouse Bishop Gorman and is the son of two-time NBA dunk contest winner Jason Richardson. DJ Thomas is the starting point guard for the defending state Champs, and the son of former Rebels Point Guard Dedan Thomas.
Looking outside the state, the Rebels have tabbed Issac Davis and Jacob Cofie as two critical out-of-state targets. Davis, a 6'8 class of 2024 Center is the #1 ranked prospect in Idaho, while Cofie a 6'9 class of 2024 forward is the #2 ranked prospect in the state of Washington.
The Rebels have already landed Brooklyn Hicks one of the top guards in the State of Washington and JUCO standout Robert Whaley for the class of 2023. Added to the current pieces and it's easy to see why there's so much optimism around the program.
Bruce Williams is a UNLV insider. He has served for over four years covering basketball in Las Vegas.