Looking Local A Portal Priority For The Rebels?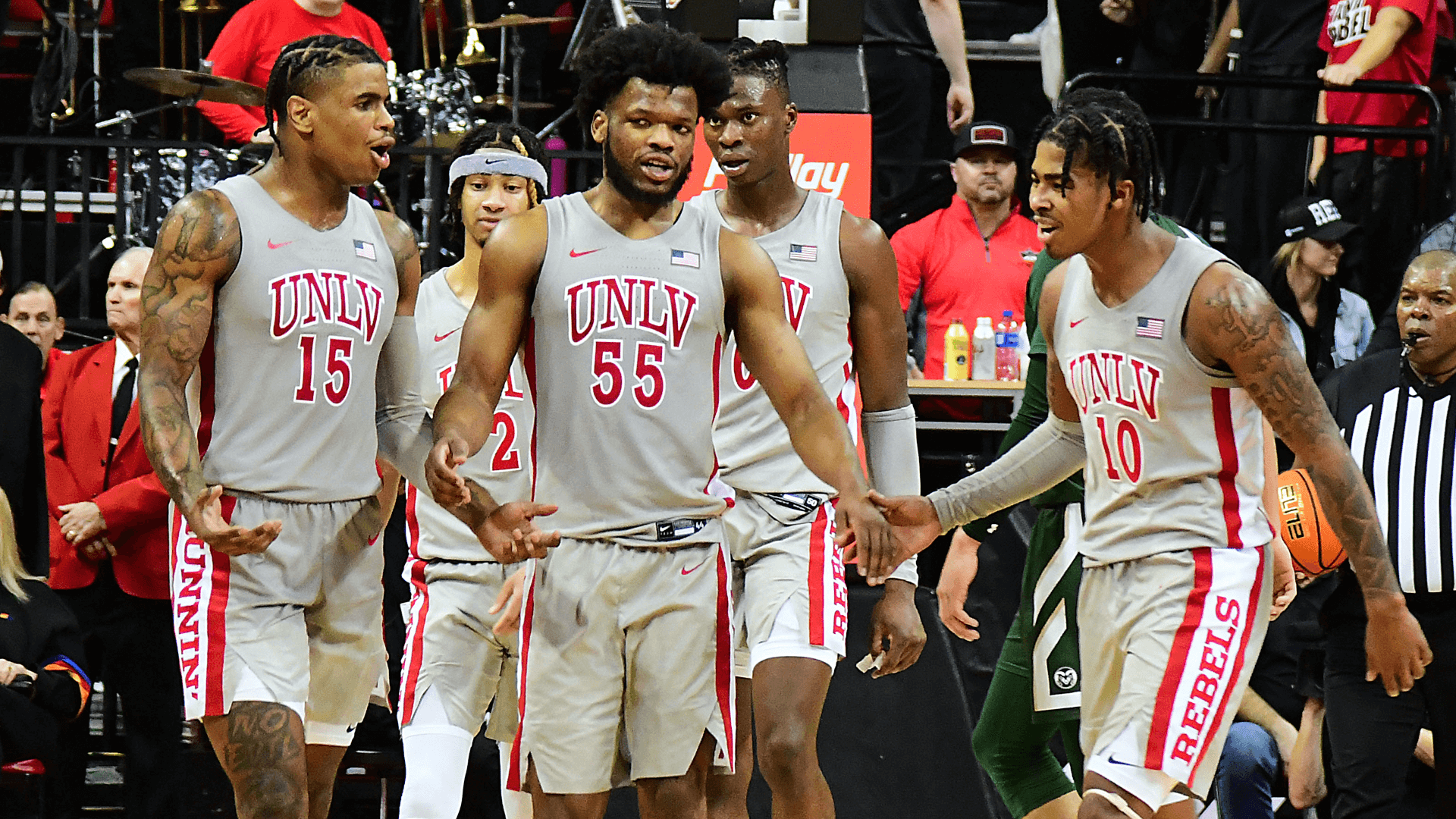 Las Vegas, NV
The Transfer Portal is not just a way of life, but essential to survival in modern-day college basketball. Every season, programs are forced to scour the landscape, searching for the right fit for their programs. Fortunately for the Rebels, they don't have to look any further than right in their own backyard, as a slew of former local High School stars have entered their name into the Transfer Portal. The Rebels have a lot of needs to fill but received great news with the announcement of the return of Jordan McCabe and Justin Webster. The return of two experienced backcourt players helps to ease the loss of starting Point Guard Keshon Gilbert, who entered the Portal last month, however, the Rebels will still need to replace the production of Luis Rodriguez and EJ Harkless, whom they loss to graduation, and they will have to find some depth in the middle. The return of former Gorman start Isaiah Cottrell will help, and Luckily there are some local homegrown products that seem to be the perfect fit.
Jalen Hill 6'6 SF Oklahoma – The former Clark standout is coming off a season where he averaged nearly 10 points per game for the Sooners. In addition to the Las Vegas connection, Hill began his career playing under current UNLV Head Coach Kevin Kruger's father Lon at Oklahoma. Hill proved his durability in one of the roughest conferences in America, starting all 32 games for the Sooners while finishing 2nd on the team in minutes played.
Glenn Taylor – 6'6 SF Oregon St Taylor was a former star at Cheyenne high school. Known as a scorer that reputation continued right into Pac-12 play as he averaged over 11 ppg for the Beavers a year ago. Taylor played for the Silver Shields for three seasons, only leaving the city, when covid canceled the high school year.
Max Allen 6'9 C San Jose St – Allen played high school basketball in California and Arizona however, he started his career at local powerhouse Bishop Gorman and ended it at Coronado. The freshman is coming off a season where he played in 8 games for the Spartans. He's familiar with Mountain West Competition and could help provide inside depth to the Rebels frontcourt.
Bruce Williams
NCAA Certified Scout and the Editor and Chief of the Regional Roundball Recruiting Report.
@7outzbballclub1
IG: Bruceprephoops